SO I thought it was about time I updated my blog... Here are photo's from Olivia's 1st Birthday party on Saturday... I can't believe she is already 1!!! Sorry for the picture over load :)

The Birthday Girl!!!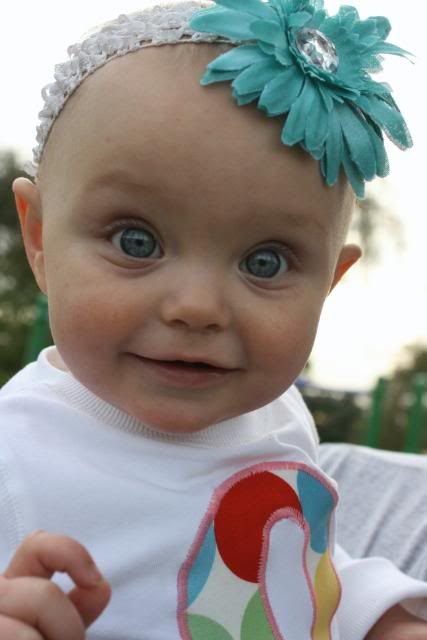 Her AMAZING cakes (Made by Amy Welch)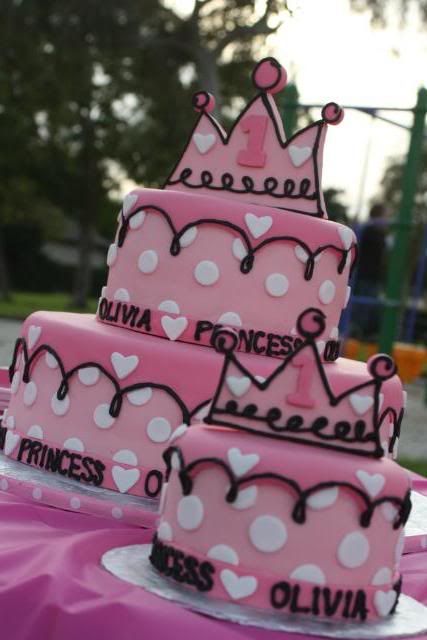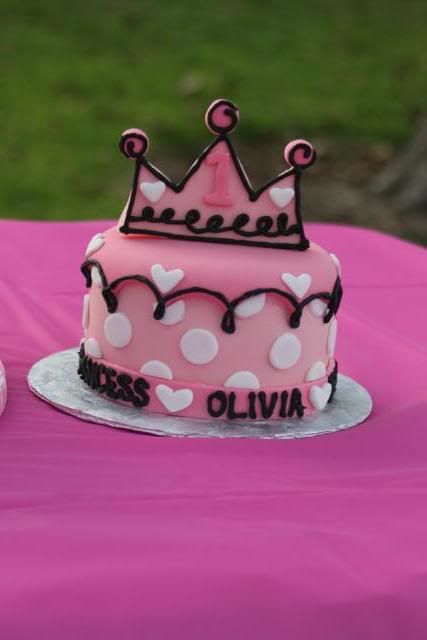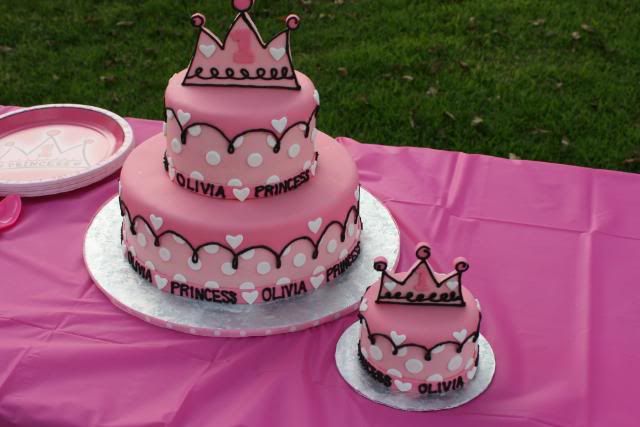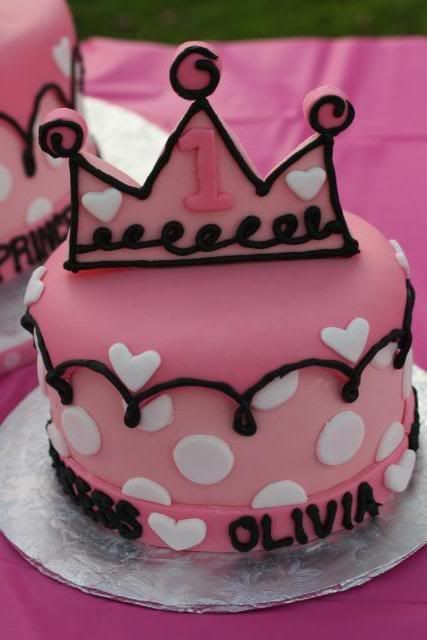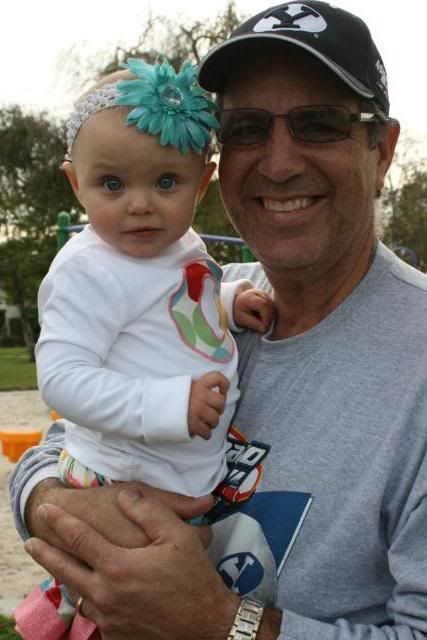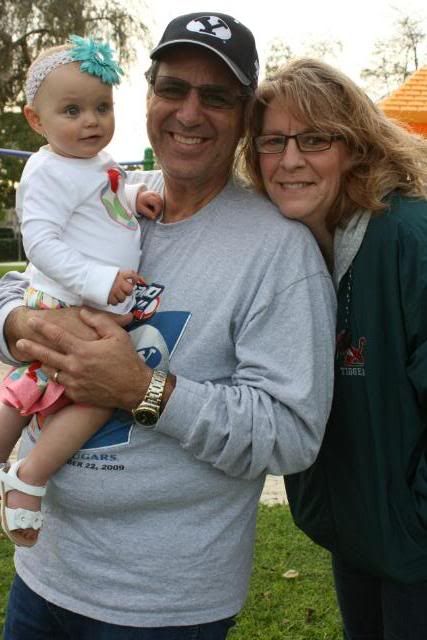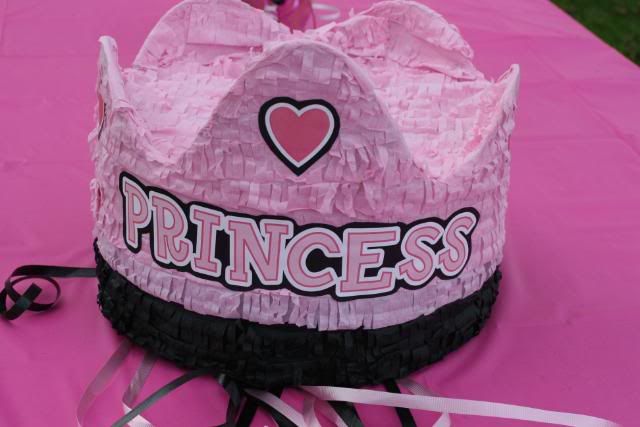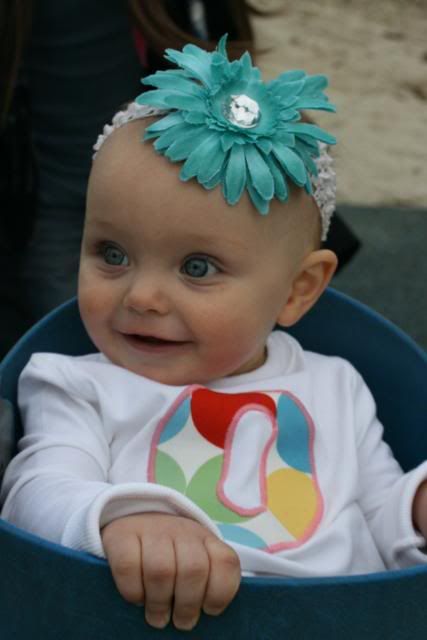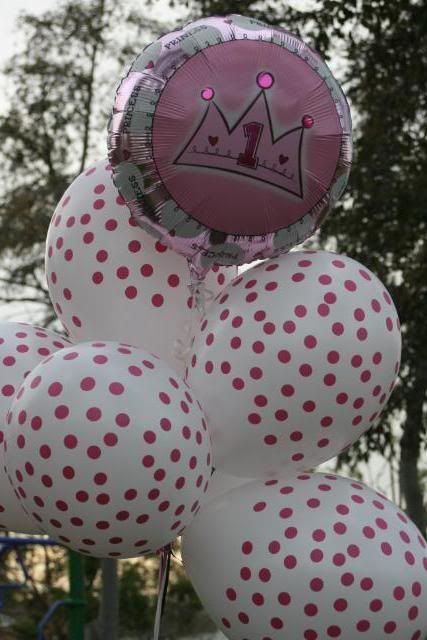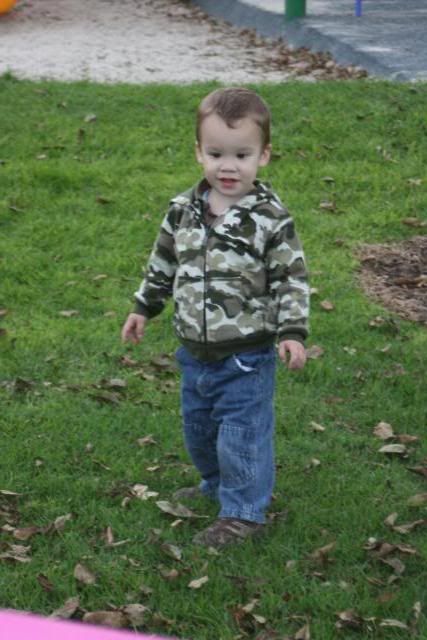 Ella loves babies :)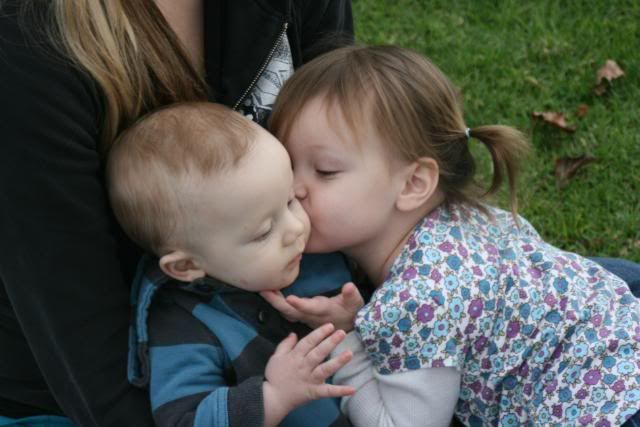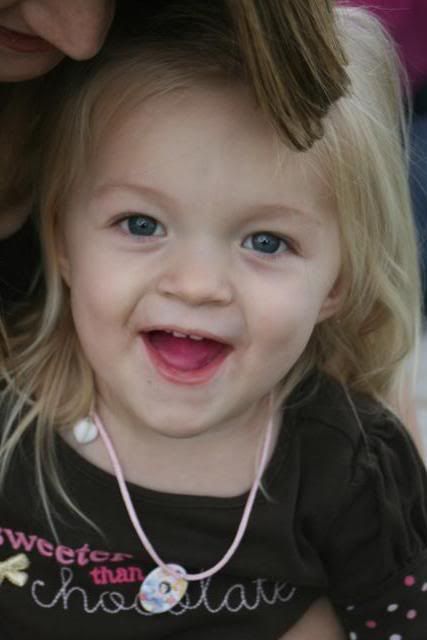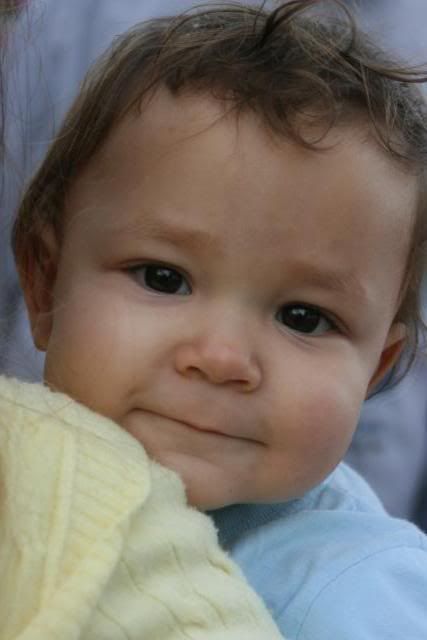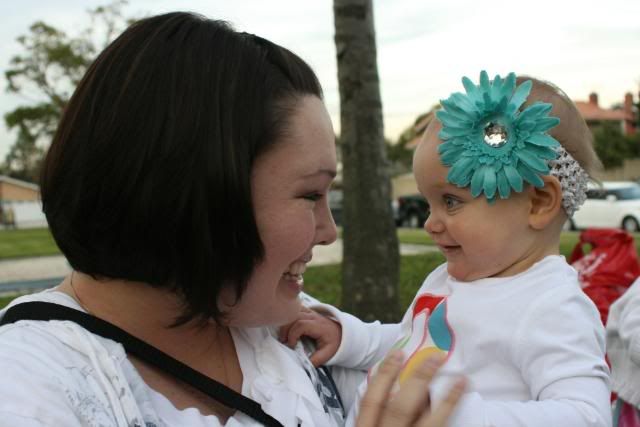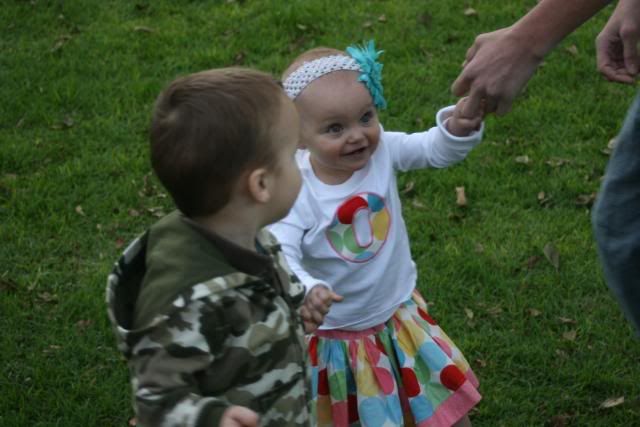 The Pinata...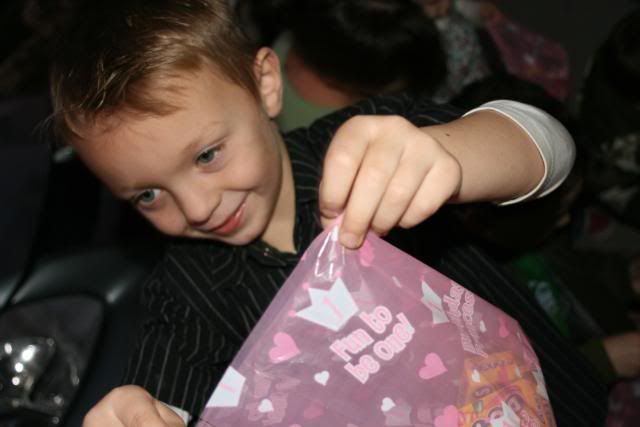 Olivia did not like when all of the candy fell out ... it scared her :(